Press the pause button on your hectic life and allow us to guide you outside the everyday. See star-studded skies, Orcas, Norse heritage sites, Seals and much more of the hidden magical world of these most sacred of isles. We have sourced some of the highest-rated organised trips and hosted excursions with local experts and those from further afield at discounted rates. We also offer in-house events for guests including exclusive luxury dining with our partner chef (TBA), wine tasting and live musical entertainment to make your tailored stay more enjoyable! Find events and information below: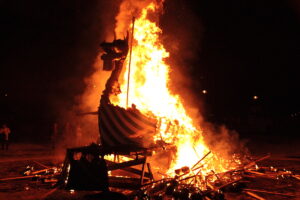 Belmont House Unst is participating and hosting guests for next year's Up Helly Aa on Unst and Cullivoe (Yell).
Learn More »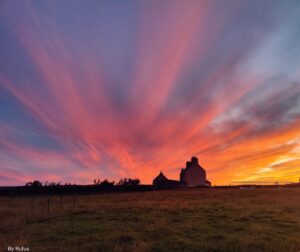 We have partnered together with a local guide who is a renowned meteorologist.
Learn More »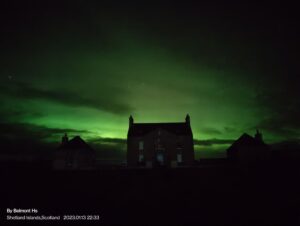 From August to February each year, Unst is a great location to see the Northern Lights 'Aurora Borealis' or, 'The Mirrie Dancers'.
Learn More »
We offer a great variety of events and leisure activities to make your stay more enjoyable! Find them and information below: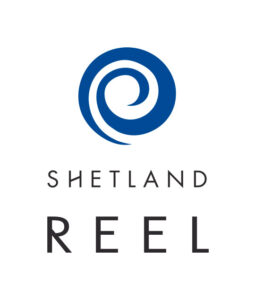 In partnership with Shetland Reel, we now offer inhouse tasting for your convenience and luxury.
Learn More »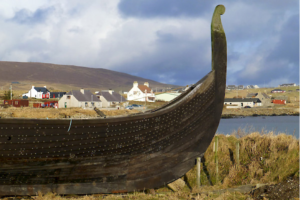 To find out more about organised trips, please click learn more below:
Learn More »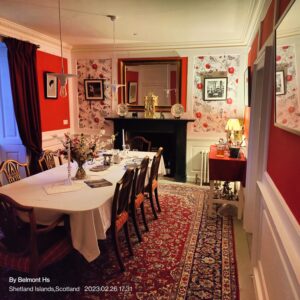 We are now able to prepare a three-course meal for you in luxurious surroundings.
Up to 8 persons can dine in splendour with wine-tasting options
Learn More »