Elegance and Luxury at Belmont House. Winner of more than 8 Prestigious Architectural Awards and a Category 'A' Listed Building (Scotland) Grade 1 (England). Described as 'One of the best preserved classical Georgian Houses in Scotland' and 'The most northerly Country House in Britain' makes this a stay to remember.
Built in 1775 by Thomas Mouat, Belmont House overlooks the Bluemull Sound on Unst with views south towards Fetlar and Yell, and north towards the Loch of Snarravoe . Viking heritage is but a whisker away. Immaculately restored, this elegant house is set into a designed landscape with walled formal gardens which are included in the Inventory of Historic Gardens. Belmont House is a building of National historic and architectural significance and importance. 
Relax in the stunning gardens or simply unwind with a book in the Drawing Room. Find out about rates and availability below.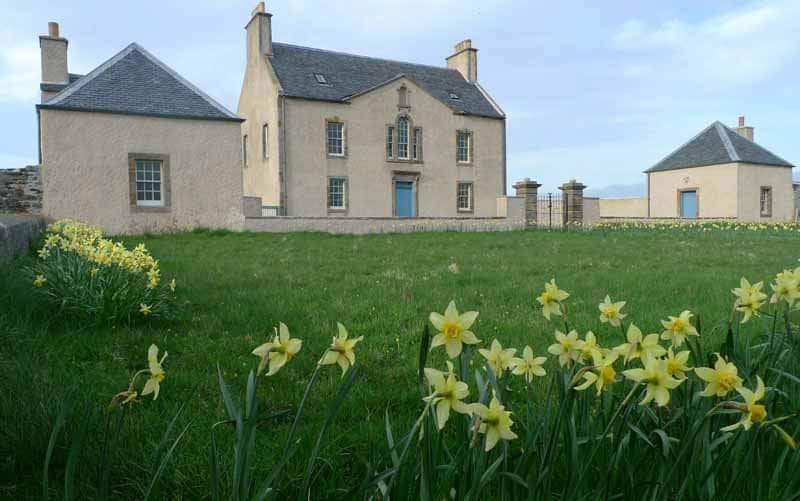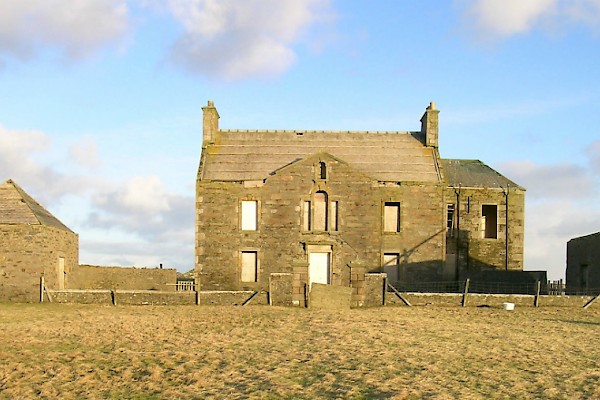 House Information & Restoration
Learn more about the house itself, its surroundings and the restoration of Belmont House by the Belmont Trust Charity.
Read about its history and so much more.
We have also sourced some of the best Organised Trips and outings to make your stay even more enjoyable and relaxing.
Summer with our endless light at 60 degrees North is spectacular for flora and fauna. Some of which can only be found on the Shetland Islands. Stunning views and sandy beaches can be found on both sides of the island of Unst. Take in the sights of Puffins, Otters, Seals, Orca, Basking Sharks, Shetland Ponies and the multitude of birds migrating here for the summer months.
Winter time is the best for snuggling up together with a hot drink and makes for a truly romantic getaway. After the Simmer Dim has gone, leaving long nights, the Aurora Borealis can be seen with the eye performing their stunning displays of reds, greens, blues, yellows and purples. Unst is truly a 'Dark Sky' treasure.