Find out what's happening at Belmont House and in the local area.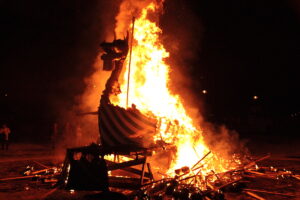 Belmont House Unst is participating and hosting guests for this years Up Helly Aa on Unst and Cullivoe (Yell).
Read News »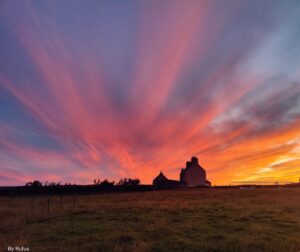 We have partnered together with a local guide who is a renowned meteorologist.
Read News »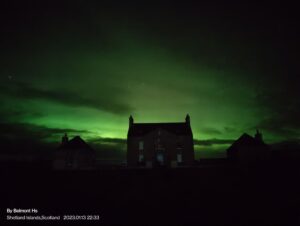 From August to February each year, Unst is a great location to see the Northern Lights 'Aurora Borealis' or, 'The Mirrie Dancers'.
Read News »